Tips to be ready for this year's selling season |
20 Jul 2021 08:00PM
-
20 Jul 2021 09:00PM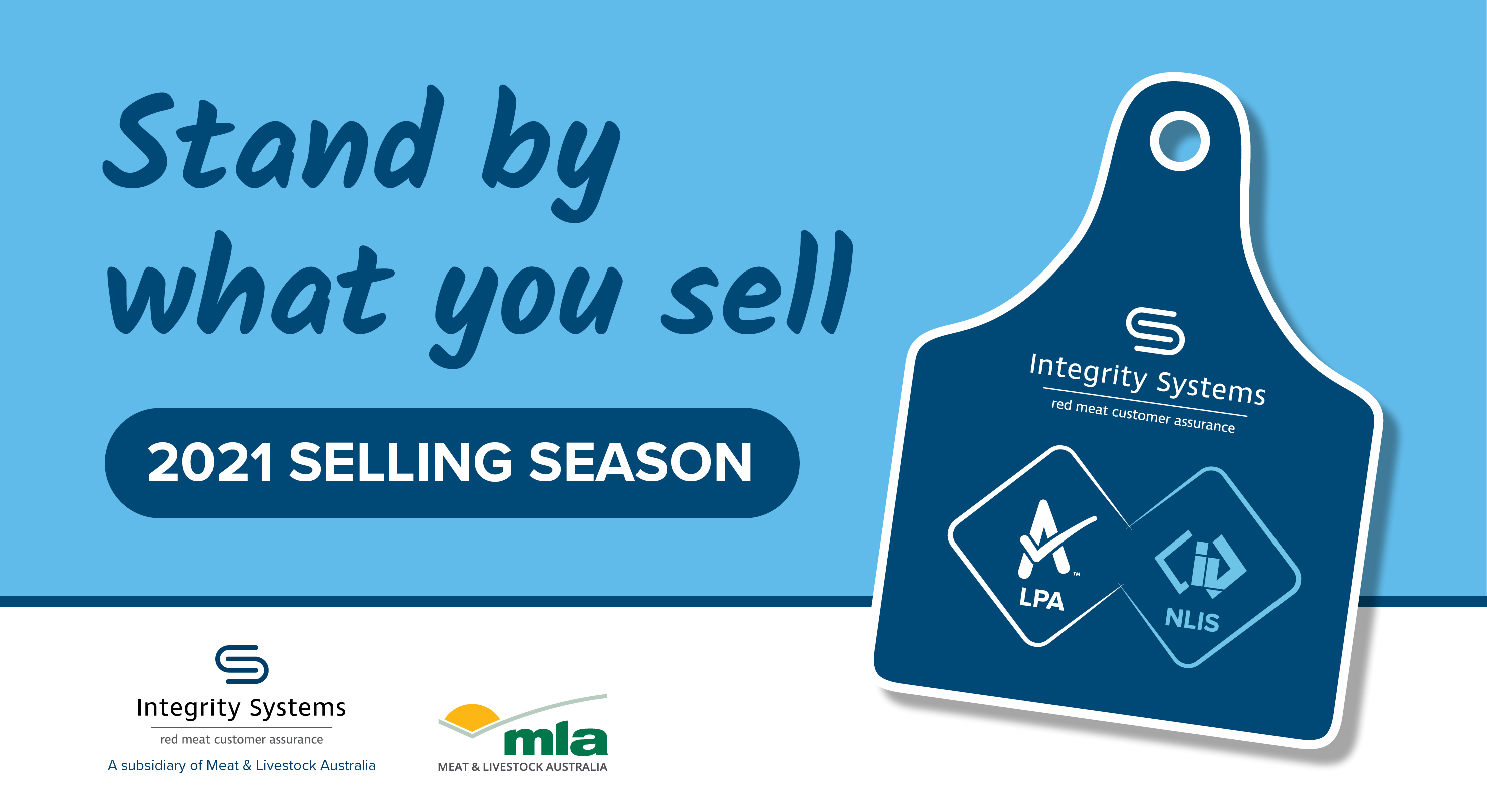 Will you be buying or selling livestock this spring? Do you want to maximise the number of buyers for your livestock? Want to be sure you can stand by what you sell?
Then join this session for a market update and refresher on what you need to do to be sale-ready, such as making sure:
Your LPA accreditation is all up-to-date.
Your LPA NVDs are clear, complete and correct.
You complete transfers for livestock movement on the NLIS database.
Find out what you need to know at this FREE one-hour webinar.
Date: Tuesday 20 July 2021
Time: 8:00pm – 9:00pm EST
Can't make it? We will send you a free copy of the webinar so you can catch up, all you need to do is register!
Other webinars
This webinar is part of our Stand by what you sell webinar series.
Register for other webinars to get practical tips and tools to help you meet the requirements of the red meat integrity system.