LPA Learning
It is the responsibility of LPA accredited producers to carry out specific on-farm practices in order to produce safe red meat. LPA Learning is an online tool developed to assist livestock owners to better understand all practices required to meet LPA requirements and prepare for their accreditation assessment.
LPA Learning will:
Explain the on-farm practices required to meet the seven requirements of LPA
Show how to apply the LPA requirements to procedures and tasks in your work
Prepare producers for the assessment which producers must undertake when seeking or renewing LPA accreditation.
PLEASE NOTE - COMPLETING LPA LEARNING DOES NOT MEAN YOU HAVE COMPLETED YOUR ACCREDITATION ASSESSMENT.
LPA Learning modules 1 – 6 are recommended (but non-compulsary) training, to assist in preparation for the LPA accreditation assessment.
Module 7 (Animal Welfare) is a compulsory training module. Completing this training will generate an 'Animal Welfare Certificate' for the LPA account holder completing the training. This Animal Welfare certificate is required evidence for LPA Audits.
To generate an Animal Welfare certificate you must complete the module when logged into an LPA account.
To access LPA Learning, you can click on the images below or access the learnings via your LPA Account, where you can also complete your accreditation assessment and Animal Welfare certificate.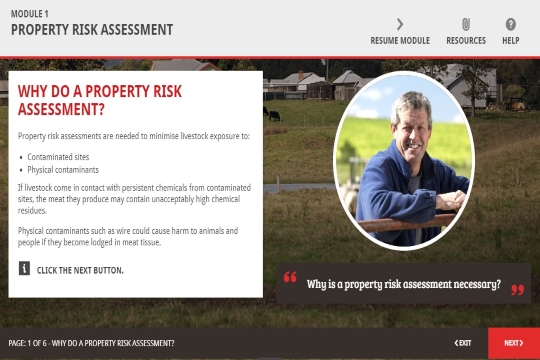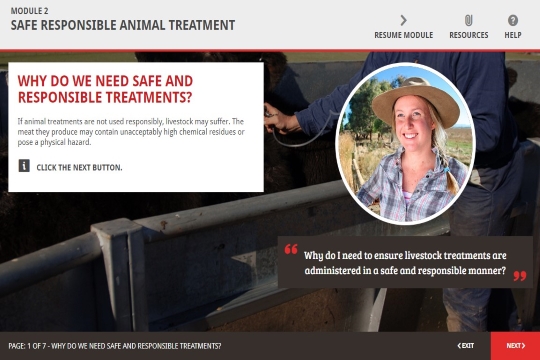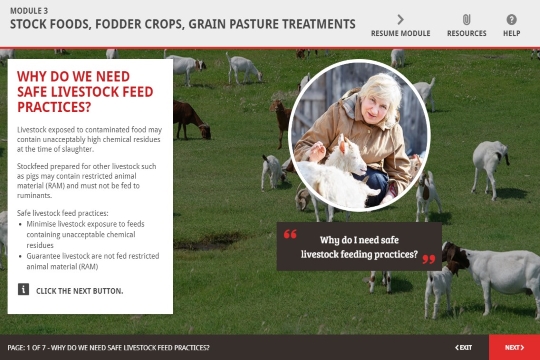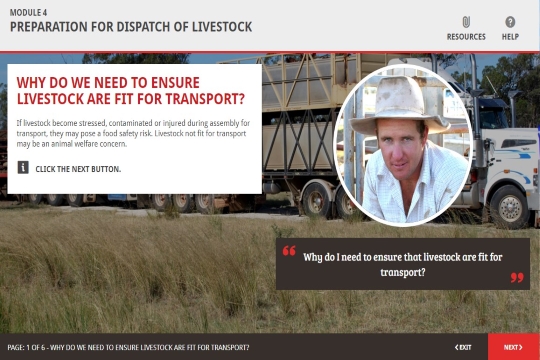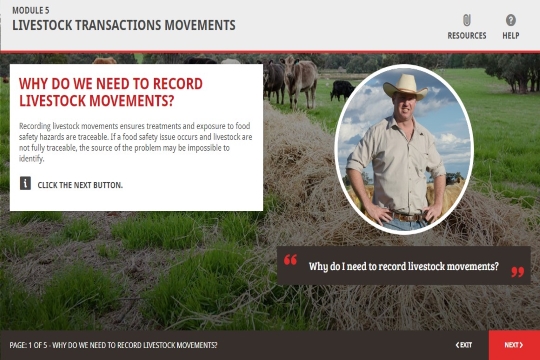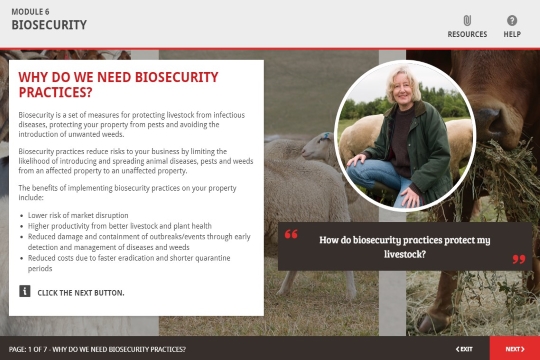 If you are LPA accredited, you must complete the Animal Welfare module from within your LPA Account in order to generate the required certificate (needed for LPA audits).