ISC is governed by a skills-based Board, responsible for providing advice and guidance on how policies and standards are incorporated into the delivery of the industry's integrity systems.
The Board receives operational advice and input from the Integrity Systems Taskforce, which includes representation from all peak industry councils across the supply chain.
The SAFEMEAT Partnership's Integrity Systems Policy Group provides strategic and policy input into the integrity system, and an Integrity Systems Communications Working Group provides advice on communications and stakeholder engagement activities.
Alan Beckett (Chair)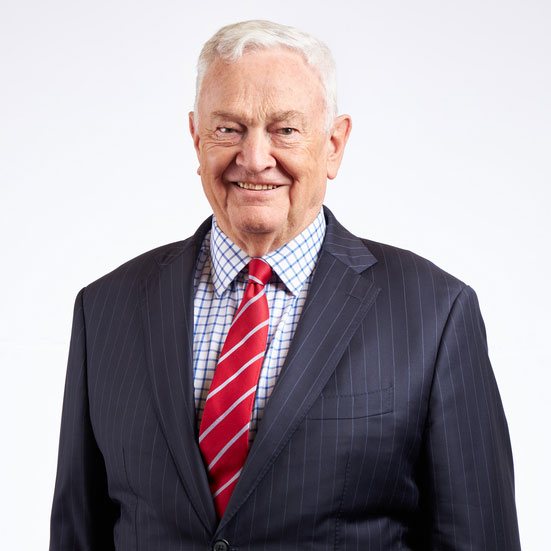 Mr Beckett runs an Angus breeding and backgrounding operation in Yea, Victoria. He brings 40 years' experience with a major professional services firm, practising in the area of audit and corporate services to large companies with an emphasis on listed public companies along with practical experience in doing business in Oceania, South-East Asia, China, Japan and India. Mr Beckett is Chair of Defence Health Limited, Meat & Livestock Australia Limited, and a non-executive director of MLA Donor Company Limited. Mr Beckett is also a member of the Remuneration, People & Culture Committee.
Previous roles:
Chairman of ASX listed Basper Limited (formally Berklee Ltd) and Deputy Chairman of the Department of Defence Audit & Risk Committee. He is a former independent member of the Audit & Risk Committee of Reserve Bank of Australia's wholly owned subsidiary, Note Printing Australia Limited and a non-executive director of Westbourne Capital Pty Ltd and Westbourne Credit Management Limited.
Russell Lethbridge (Director)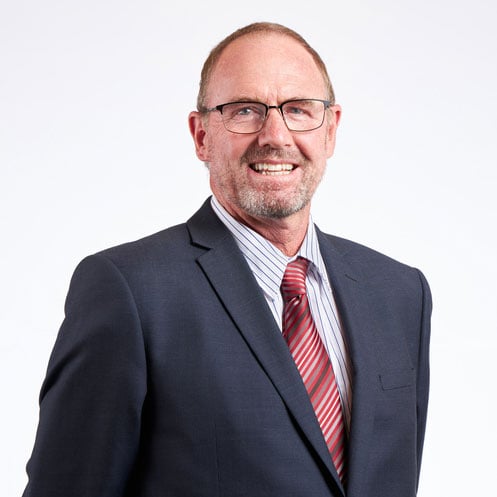 Mr Lethbridge, with his family, runs Werrington Cattle Company, a commercial beef cattle, breeding, growing and fattening enterprise. Werrington has been in the Lethbridge family for 124 years with the current branch of the family in ownership since 1980. The Werrington business runs over 13,000 head of cattle and comprises a breeding program on 120,000ha of natural eucalypt forest country, approximately 250km west of Townsville and 200km north of Hughenden in north Queensland. The business also consists of Rainmore Station, a 27,000ha property near Alpha in central Queensland. Mr Lethbridge has a deep understanding of cattle production systems, managing breeder and feeder cattle under extreme environmental conditions and pasture nutrition levels, utilising genetic selection and strategic herd management to achieve production and business success. Mr Lethbridge is a director of Meat & Livestock Australia Limited, and a member of the Audit, Finance & Risk Committee.
Previous roles:
Mr Lethbridge was Chair of the Hann Highway Action Group, a member of the Rural Fire Board and a member of the Oak Race Club Committee. He was an elected representative of AgForce for seven years, beginning as Regional Vice President for the north region, then as Regional President and Board Member and member of AgForce Finance Audit and Risk and Agribusiness Finance Drought and Climate Policy Committees. He was a member of the steering committee for the Northern Gulf Resource Management Group to develop and promote a business improvement package for north Australian cattlemen.
Tess Herbert (Director)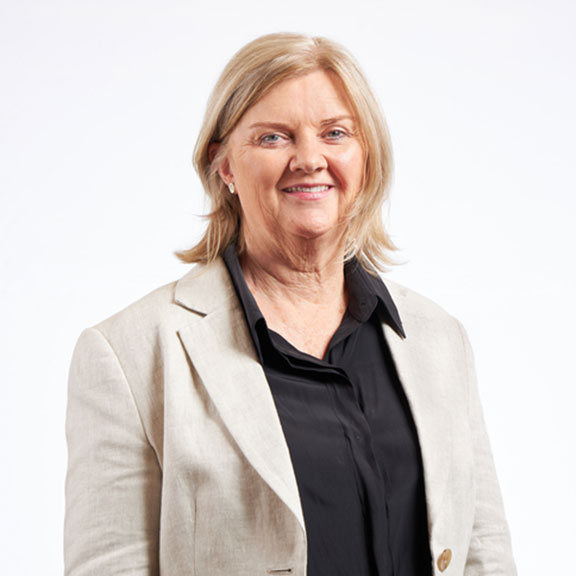 Mrs Herbert owns and manages a sixth-generation family farming businesses in the central west of New South Wales. The operations consist of a cattle feedlot, lamb and wool production and crops, silage, and hay production. She spends most of her time in her office at the feedlot in its daily operations managing compliance, finances, and human resources for the family business. Mrs Herbert has a particular long-standing interest in red meat sustainability initiatives and the integrity systems that underpin Australian red meat production. Mrs Herbert is a director of Meat & Livestock Australia Limited, and a member of the Audit, Finance & Risk Committee.
Previous roles:
Mrs Herbert was previously the President of the Australian Lot Feeders Association, a director of the Red Meat Advisory Council, (RMAC) and chaired the Australian Beef Sustainability Framework Steering Group. She was also a board member for Central Tablelands Local Land Services and chaired the Red Meat Panel.
Kat Giles (Director)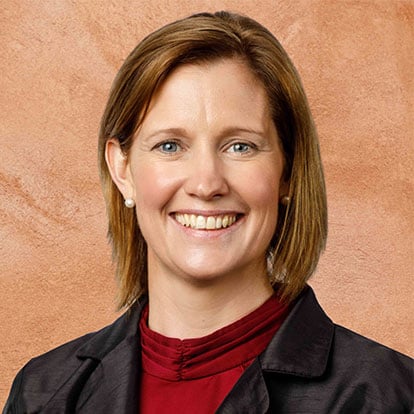 Dr Giles is a respected leader in agricultural strategy and governance. She is an experienced production animal veterinarian, chief executive officer, government executive, and non-executive director. Dr Giles holds a Bachelor of Science and a Bachelor of Veterinary Medicine and Surgery from Murdoch University. She is a member of the Australian New Zealand College of Veterinary Scientists as a graduate of the University of Sydney's Centre for Veterinary Education in Ruminant Nutrition, and is a Graduate of the Australian Institute of Company Directors.
Dr Giles is currently the Deputy Chair of Rural Business Support, an organisation that supports businesses, farmers, landowners, and communities in rural and regional South Australia (SA) and the Northern Territory. She has served on the Rural Business Support Board since 2019.
Dr Giles's technical focuses are livestock nutrition, animal health and welfare, biosecurity, food safety, product specification, community expectations, and trade and market access. She is also experienced in emergency animal disease preparedness, and has initiated programs to support the professional development of leaders in the agricultural sector.
Previous roles:
Mrs Giles was previously CEO of Sheep Producers Australia, a member of RMAC Executive Group, SA Arid Land Grazing Best Practice Management Steering Committee and North West Indigenous Pastoral Project Steering Committee. She was also a non-executive director of Sheep Industry Animal Health & Welfare Trust.
Belinda Vassallo (Director)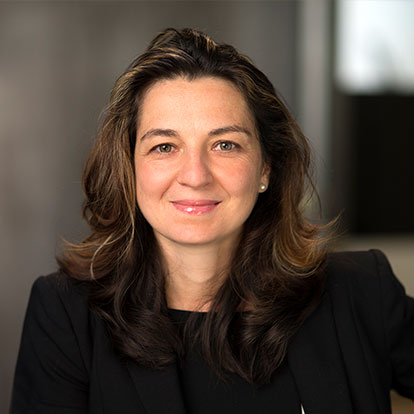 Ms Vassallo is an Executive leader with 25 plus years of Global and Regional business and technology expertise with multinationals, leading significant transformations whilst balancing high performing, innovative organizational digital cultures. Proven Strategic and Commercial success in effectively managing Profit and Loss Statements in Australia, US and Asia, driving unguided leading-edge product initiatives, monetizing technology solutions, and overachieving revenue targets. She thrives on new challenges and transforming organizations from traditional business practices to innovative, agile and customer-focused - with a build, measure, learn approach relevant for the new digital age.
Previous roles:
Ms Vassallo was Asia Pacific & China Regional Vice President For Eco Systems & Channels at GE Digital, and a non-executive director of AICD Innovation panel and Tractile.