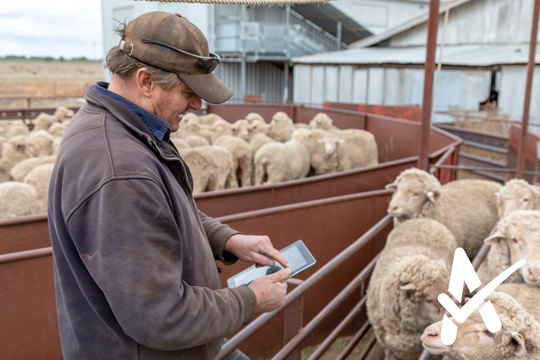 Livestock Production Assurance
The Livestock Production Assurance (LPA) program is the Australian industry's on-farm assurance program, providing evidence of livestock history and on-farm practices when transferring animals through the value chain. The seven requirements of LPA underpin market access for Australian red meat, providing customer assurance around food safety and ethical production.
Important: changes to logging in to LPA
From 1 July 2021, myMLA is your new easy-access gateway to LPA. If you haven't already, set up a myMLA profile and link your LPA account.
For additional assistance, please contact ISC Customer Service on
1800 683 111 or at info@integritysystems.com.au