Traceability to enable a fast response
August 02 2022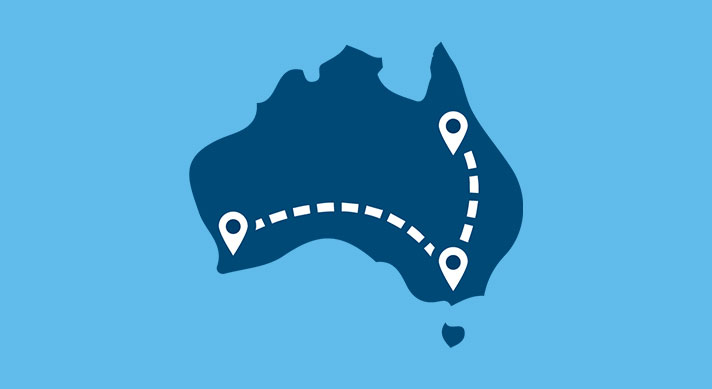 Quick facts
In the event of an emergency animal disease outbreak, traceability assists regulators in quickly responding and mitigating spread and contamination.
Recording information through livestock transfers in the NLIS database is a legislative requirement.
If an agent has been involved in the purchase of stock, confirm who will complete the livestock transfer.