Stand By What You Sell webinar series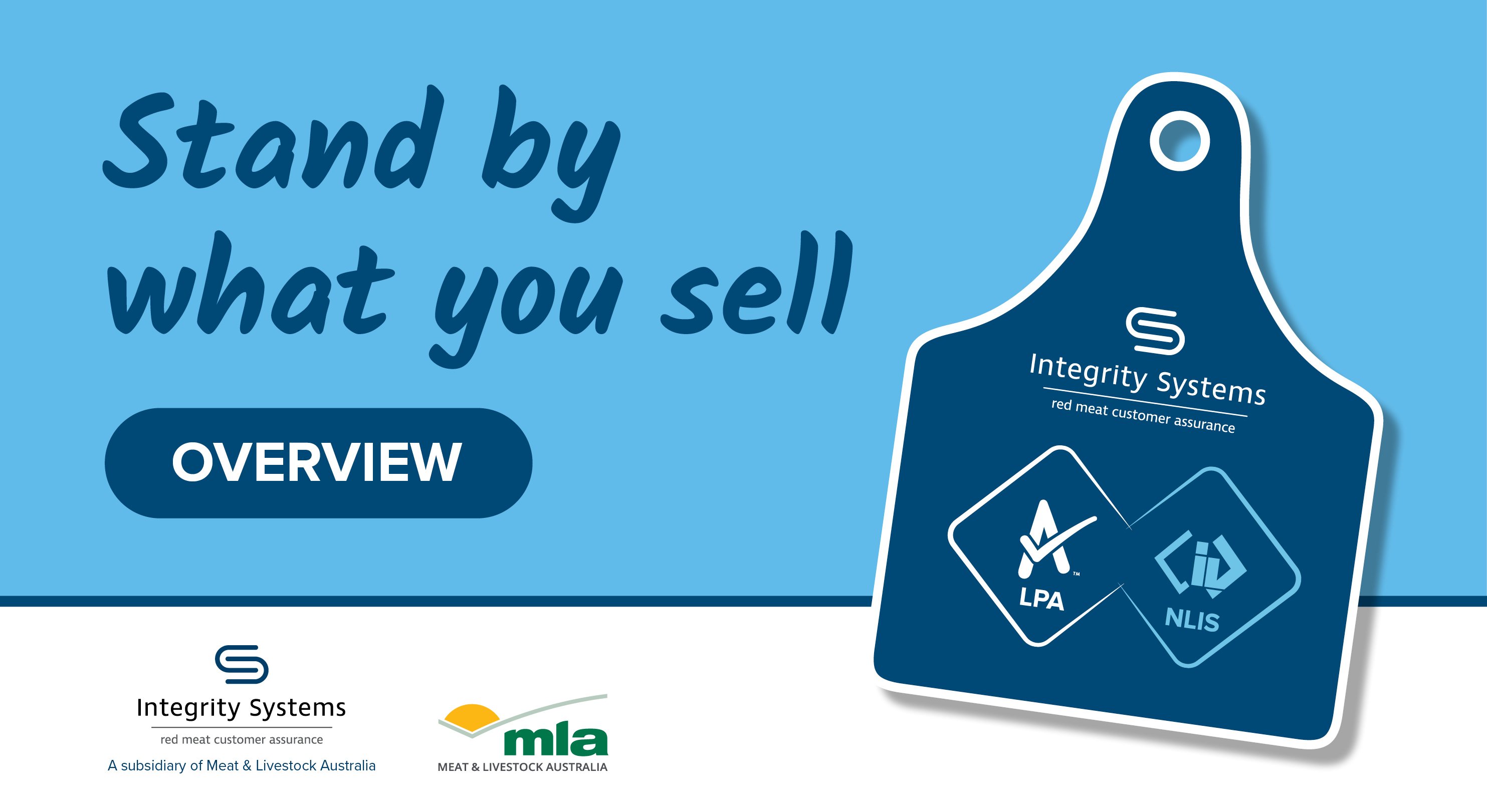 Can you stand by what you sell? Do you know the foundations of Australia's red meat integrity system? Do you need practical integrity system tips and insights that can help you spend less time in the office?
The Australian red meat industry employs more than 400,000 people across 80,000 businesses and delivers product to 100 global markets – making it a $28 billion industry. Thousands of people depend on the red meat industry for their livelihoods, food security and protein requirements, in Australia and throughout the world.
Now more than ever, it is important we protect the reputation of our industry … and everyone in the supply chain has an important role to play.
Integrity Systems Company (ISC) is rolling out a free webinar series in 2021 to help red meat producers meet their integrity system requirements.
In this series, producers can find out more about:
How to use the electronic LPA NVD
Meeting the LPA program requirements on-farm
LPA audits – what is involved and how to keep good records
Tips to be ready for this year's selling season
Navigating the NLIS database
Using data to improve decision-making through Livestock Data Link
And more ...
The full webinar schedule will be available soon for you to sign up to other webinars in the series.